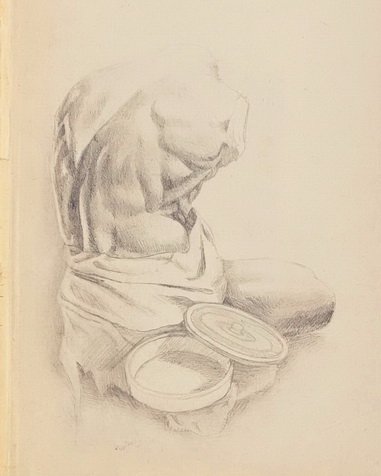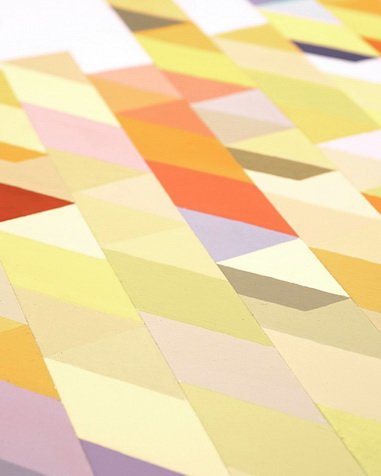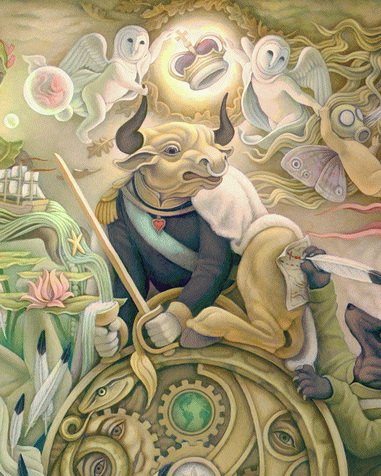 Art
11.01.18
Heather Watts
As a self-taught artist who began working professionally in her early-twenties, I've experienced a lot of change in my life and work over the past number of years. Most of the art you will find on this site comes from the realm of traditional art-making, but as my work has grown and developed I've also become interested in what art can do beyond the studio and gallery.
My first experiment in this realm was my 2017 Self Changing Colors project which augmented my medical care to produce a dramatic shift in my quality of life and allowed me to reclaim agency over my health.
On a more traditional front, my current studio practice involves a mixed media series-in-progress entitled You Drift Away Closer and Closer: Fieldnotes from the Modern Afterlife which is challenging me to build new artistic capacities as I begin to explore how traditional artmaking can meet and enhance the practice of artful changemaking.
The art I am making now follows an extended break in my career due to personal illness and the illness and loss of my father–experiences which profoundly changed me. It is dramatically different from the work of my earlier career, much of which may be browsed in the archives of this site.